I am reblogging from Sue's blog, "My loud bipolar whispers." I hope if you are going through similar ideas of suicide , that you will read this and be inspired to get out of that deep, dark place. Sue, I sure hope you don't mind, but this will show others there is hope to get back to living. Amazing, inspirational.
My Loud Bipolar Whispers
I have hit the restart button of my life many times.
It doesn't matter how many times you hit the restart button of your life.
The beauty is knowing that there is a restart button in your life.
The gift is having the opportunity to start-up your engine again.
The lesson is knowing you have the strength to restart your engine,
and the courage to persevere,
after your engine has died.
Every once in a while, we need a tune up to make sure our engines run well, smoothly and at their optimum levels.
Sometimes our engines need repairs and new parts.
Remember after you restart your engine of life,
you can become better and stronger than you were before your engine died.
~written by Sue Walz
---
Be that little or big engine that could…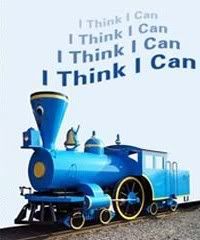 I Know I Can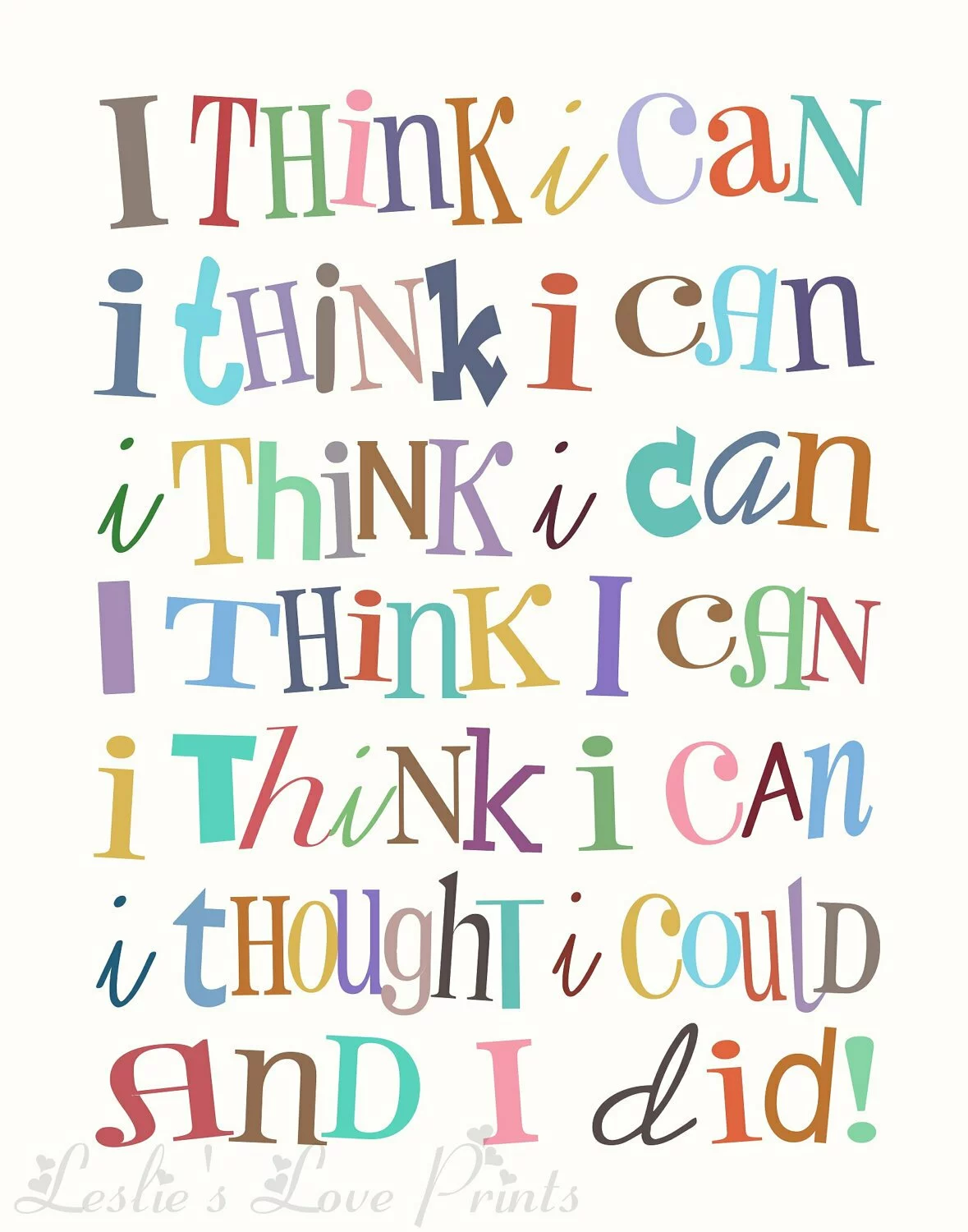 I know you can.
Don't give up.
The absolute greatest, biggest…
View original post 794 more words